Diverse. Dependable. Well-Maintained Buses in Singapore
TOP-NOTCH BUS CHARTER SERVICE IN SINGAPORE
Here in ST Lee Transport, we cover a wide range of bus charter services for your needs. With over 22 years of experience in delivering high-quality, dependable, and safe bus charter and transport service, our pride is our top-notch solution to your travel needs.
We own a great variety of best-maintained fleets of buses in Singapore including over 40 small, medium, and large-sized buses.
If you are a large group of individuals planning to travel or transport in a specific place in Singapore, the number is not a problem. Our bus charter can cater to a huge group of people. Being known as the best bus rental in Singapore, we served a broad range of company events, tours, and chartering without hassle.
Diverse
Our bus charter services specifically designed to make your travel worry-free. These are designed to deliver the utmost experience to our customers looking for a bus rental service in Singapore. We cater to different types of groups and travelers. Our bus charter services have mid-range (mini buses from 20 & 30 seaters) and higher load (40/45/49 seaters) buses. We accommodate our customers with efficient, safe, and comfortable buses. We assure that every ride is memorable.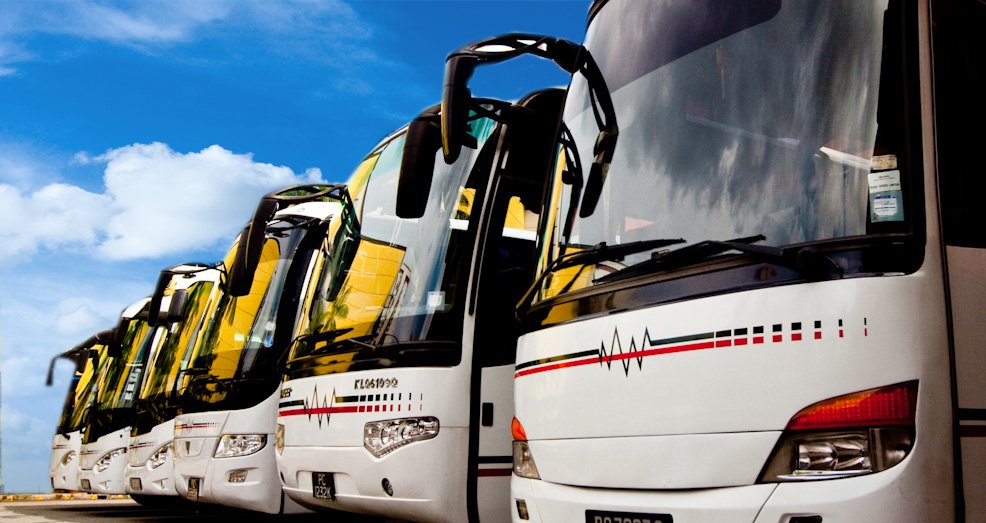 DEPENDABLE
As we wanted to deliver the best bus rental services for you, we make sure that our bus charter packages are the right fit for your needs. We also guarantee that our staffs are the most dependable people you can rely on. Get the most memorable ride with our professional and friendly drivers. What we want to make you have a comfortable and safe ride.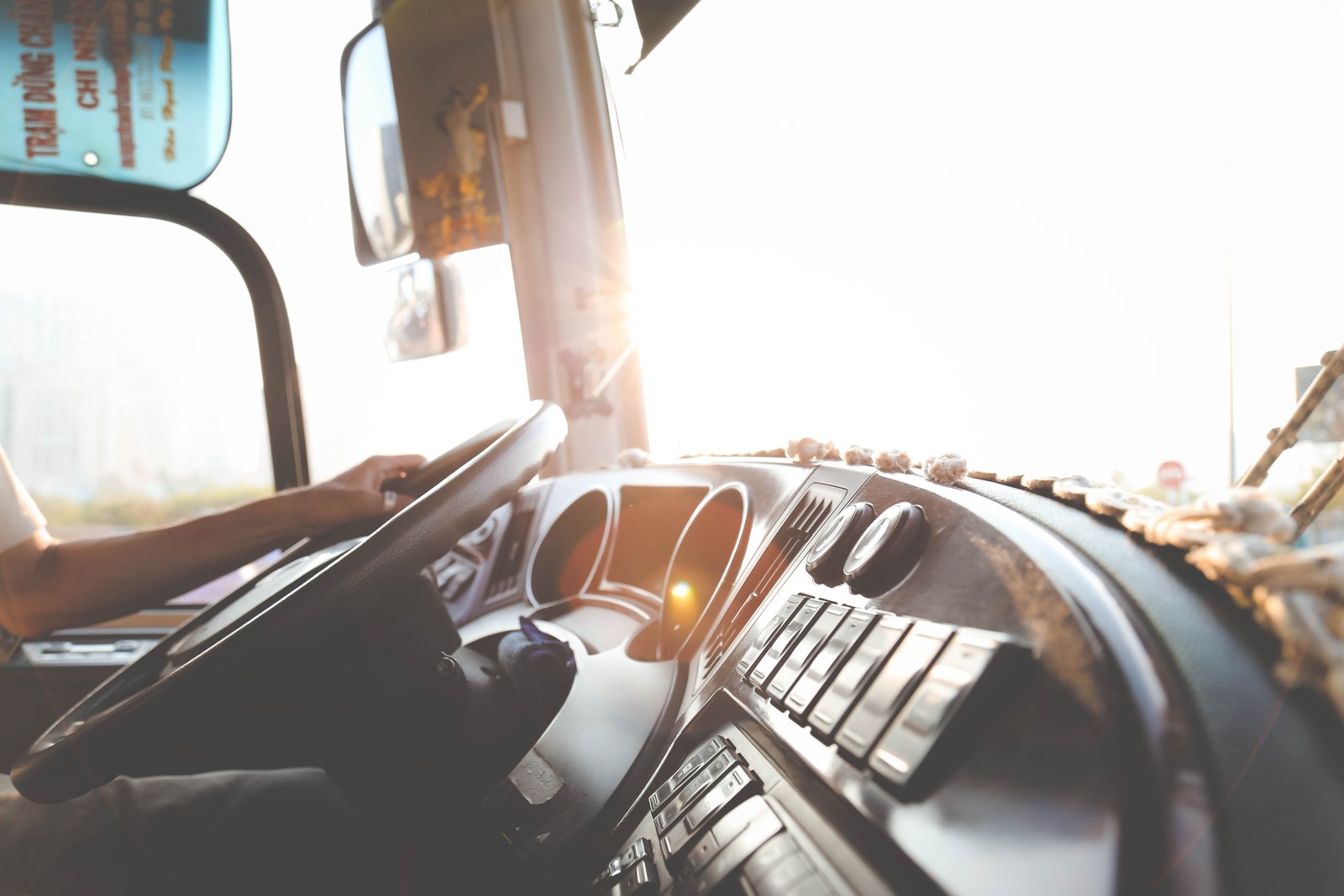 WELL MAINTAINED
We are proud to convey our well-maintained fleets. Our buses are well-kept and in good condition. We guarantee that our buses undergo daily check-ups and maintenance. We also assure that our fleets went thru road-readiness test to ensure your safety.
For Enquiry CALL 6258 6188
Request a quotation for Ad Hoc Charter and Contract Services
Location
Block 1002 Toa Payoh Industrial Park #07-1447 Singapore 319074
Email
 stlee.transport@gmail.com